If you are watching the Rio 2016–which we hope you are–you must have observed all the different hairstyles which has slowly become talk of the town. From the tight cornrows of Sally Conway to Louis Smith's tightening of his Long black locks after some blamed his hair for his performance and our very own Marjory Nyaumwe's quirky spiked look catching everyone's attention and inspiring people already to follow the suit.
Let's now look at the top five hairstyles in Rio 2016 which matches the Zuleb's standards of a well groomed style before of course it gets contaminated in the rio water 😉
5) David Boudia.
Boudia couldn't repeat his performance of 2012 summer olympics but did manage to get a silver in Rio for his 10 metre Platform diving competition. With his hot looks and chiseled body he has managed to keep an extremely elegant style going faboulosly well with his entire body and sport. He is number five in our list.
4) Camille Lacourt
This French backstroke specialist won the gold in the Men's 100m backstroke event. With his 6'7 giant structure and Chris Hemsworth Thor's hairstyle he takes number four.
3) Carlin Isles
With his geometric cut low fade our very own fastest rugby player surely knows how to carry himself. He is already in the news with his hatrick and we hope he gets us a gold. He is third in our list.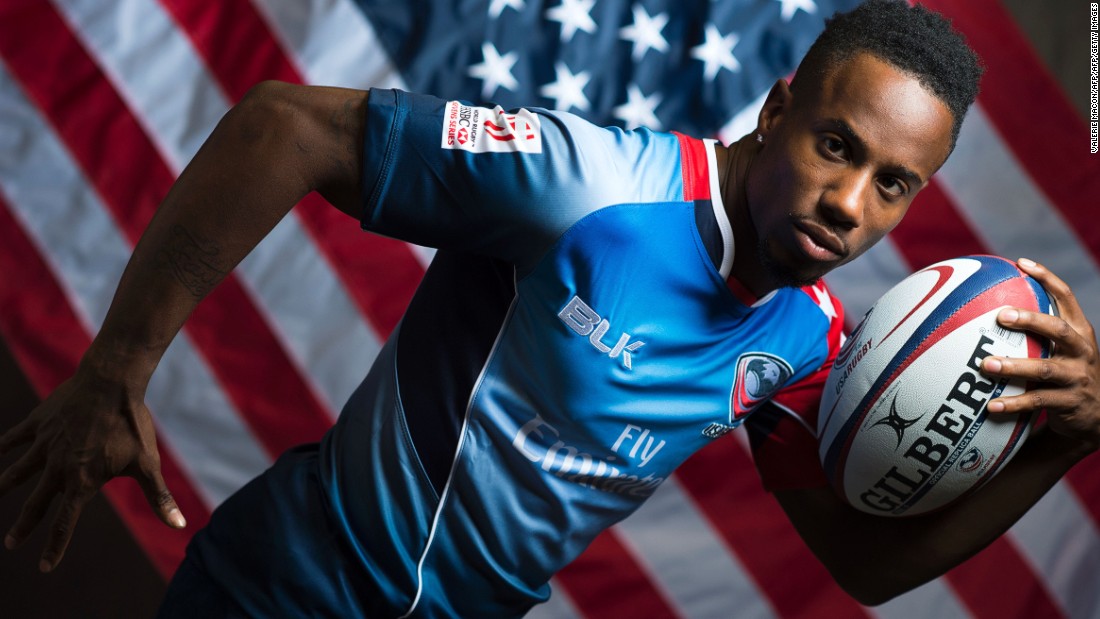 2) Natasha Hastings
Former Gold medalist is eyeing her second (and third) Gold medal this weekend. And, Yes we are talking about the same Natasha Hastings. She has got a shocking new minted look. All she needs is the feel good factor this weekend and the gold is hers to take. Her new hairstyle is impossible to miss and she looks dashingly hot. She is number 2 in our list.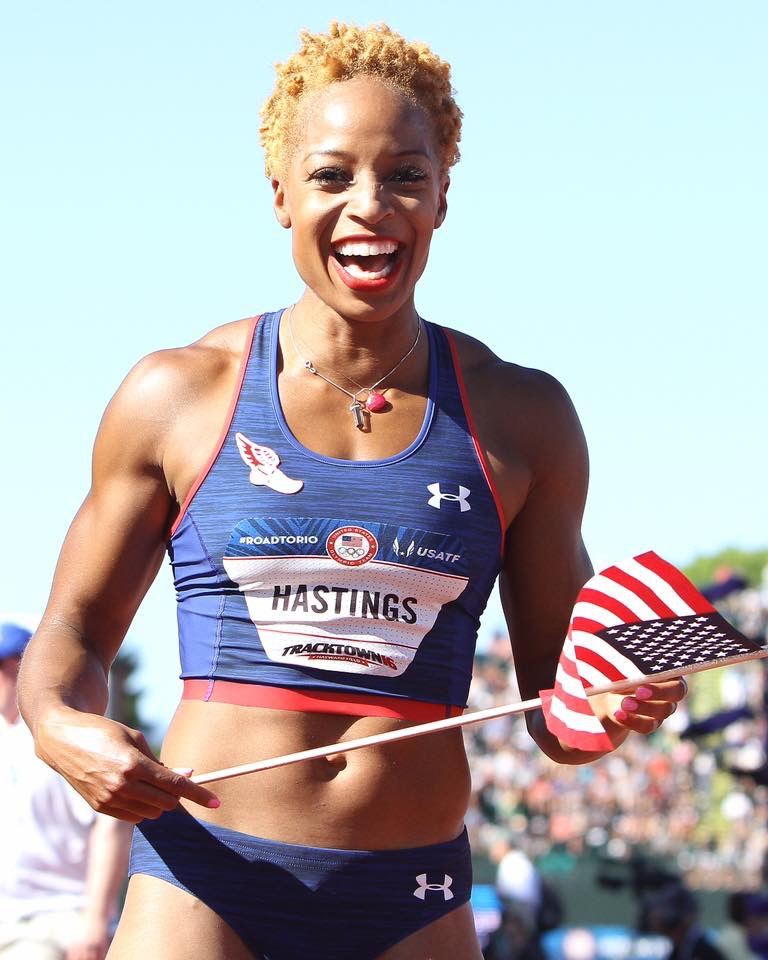 1) Amber Hill
This eighteen year old English shooter is participating in her first Olympics, with three gold medals already in major international competitions she is a prime contender to win the women's skeet. With her classic pinner hair look she is sporting with her blonde hair she just manages to narrowly top our chart.
Comments
comments