Yes, you heard that right. T-mobile US Inc., the third largest wireless network carrier is laying out plans for a faster 5th generation network. They have partnered with Ericsson AB and Nokia Oyj for equipment tests. From Bellevue, network officials have confirmed that it has reached data speeds of up to 12 gigabits per second.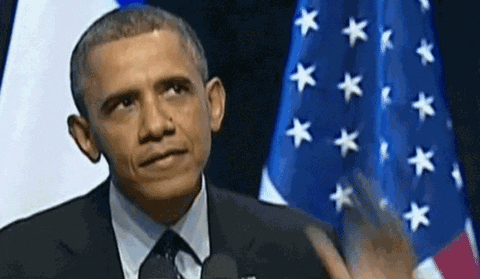 Yup, 12 Gigabits per second! You wouldn't need a WiFi /broadband anymore!!
They're in trials of using 28 GHz frequency to broadcast this network. Being nearly 100 times faster than the current data speeds, it sure will open up a whole new world of opportunities. Just take out your phone and do your thing. The future is here folks. The future.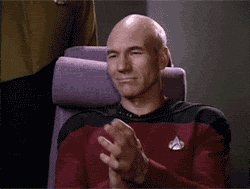 As blogged by the Cheif Technology Officer Neville Ray, "5G will unlock apps and solutions we can't even imagine right now"
Although this network isn't going to be live for us until 2020, billions in additional revenue for carriers as they all strive for higher, faster and more advanced services. More money for the cell phone industry!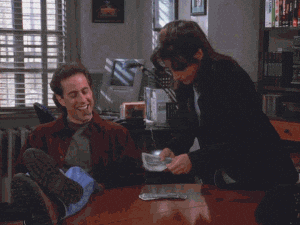 Comments
comments